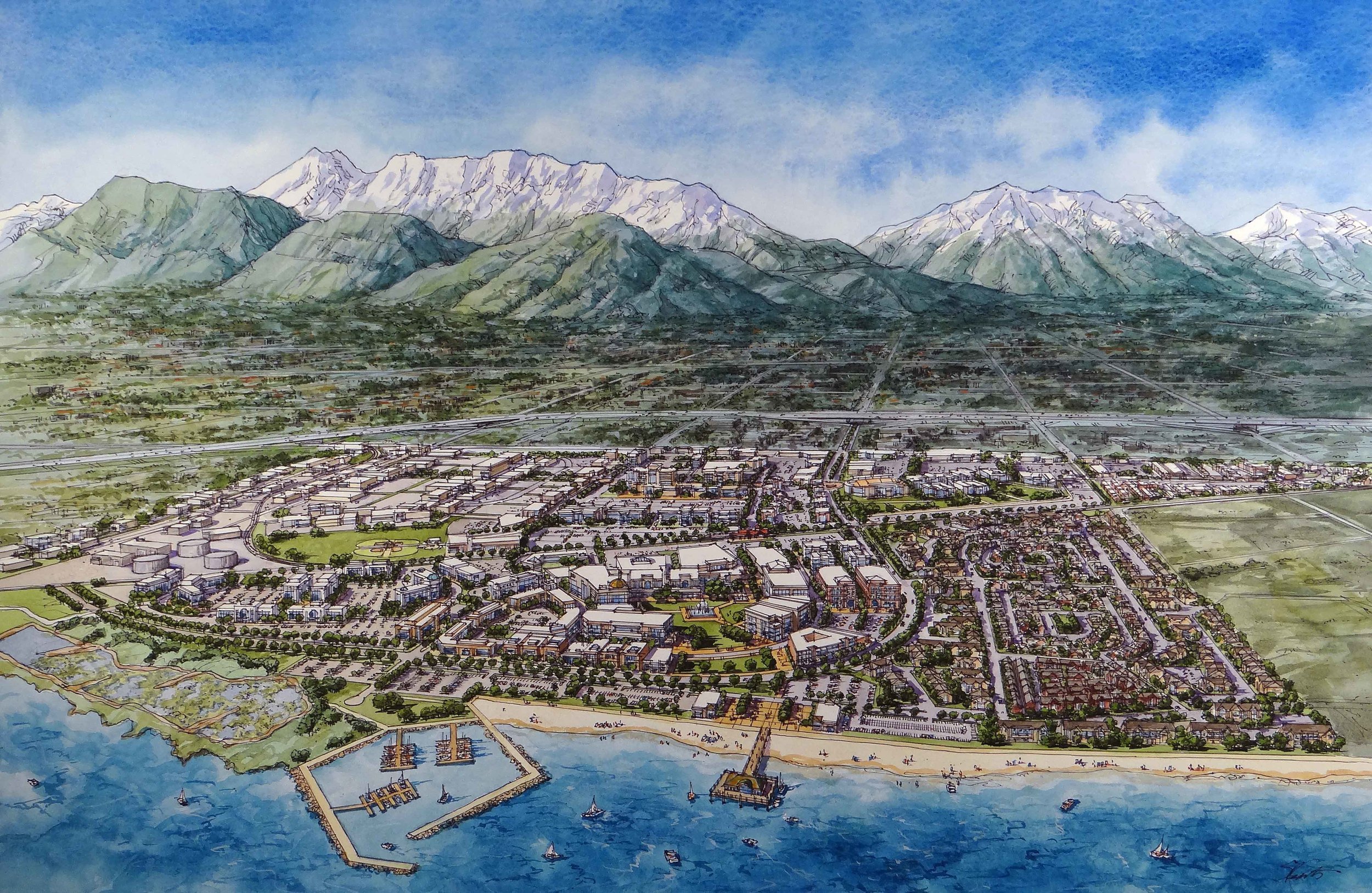 Vineyard
Station
Welcome to
LEARN MORE
26 °C
14:12

Local Time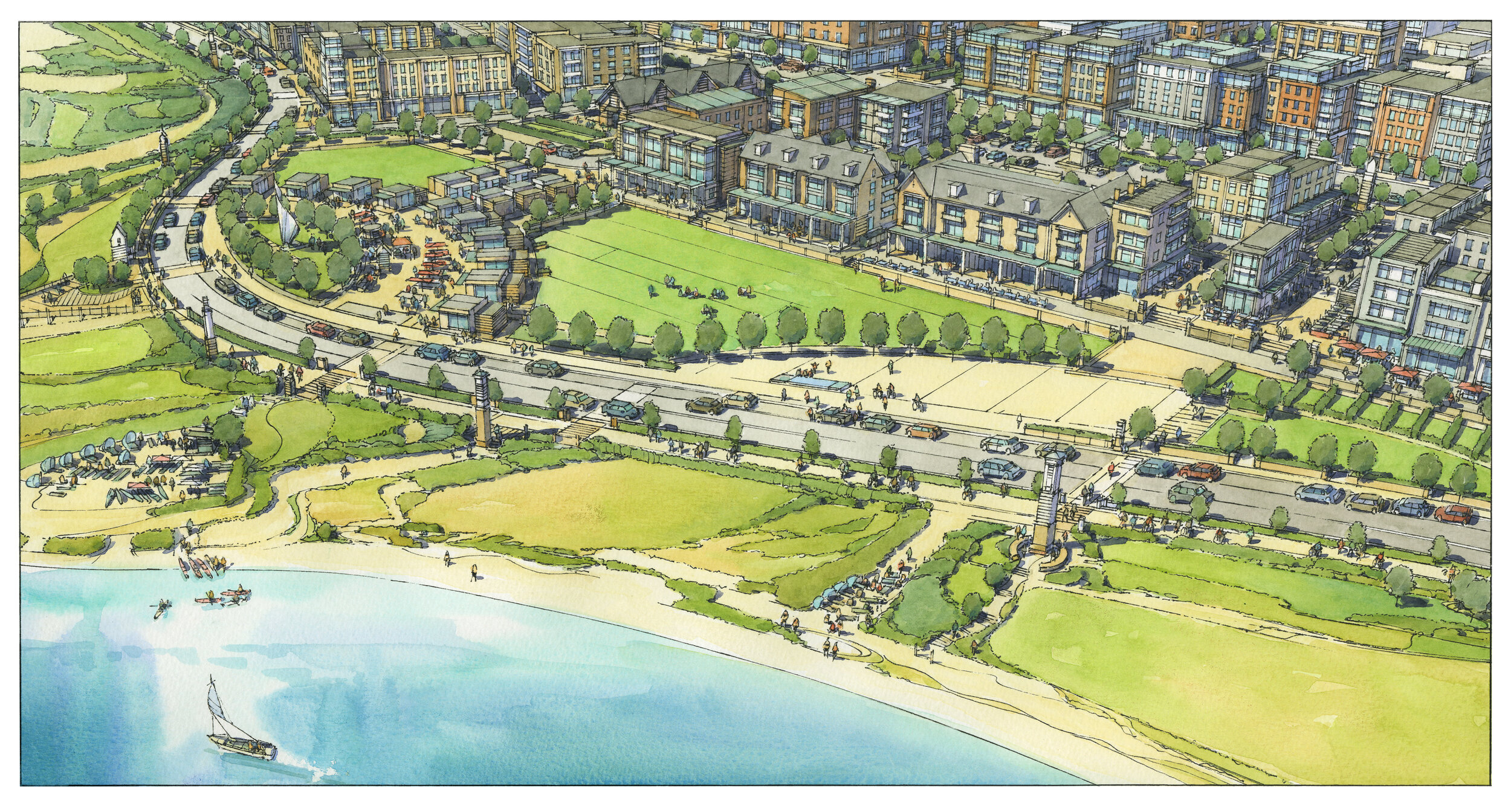 Vineyard
Station
Welcome to
LEARN MORE
26 °C
14:12

Local Time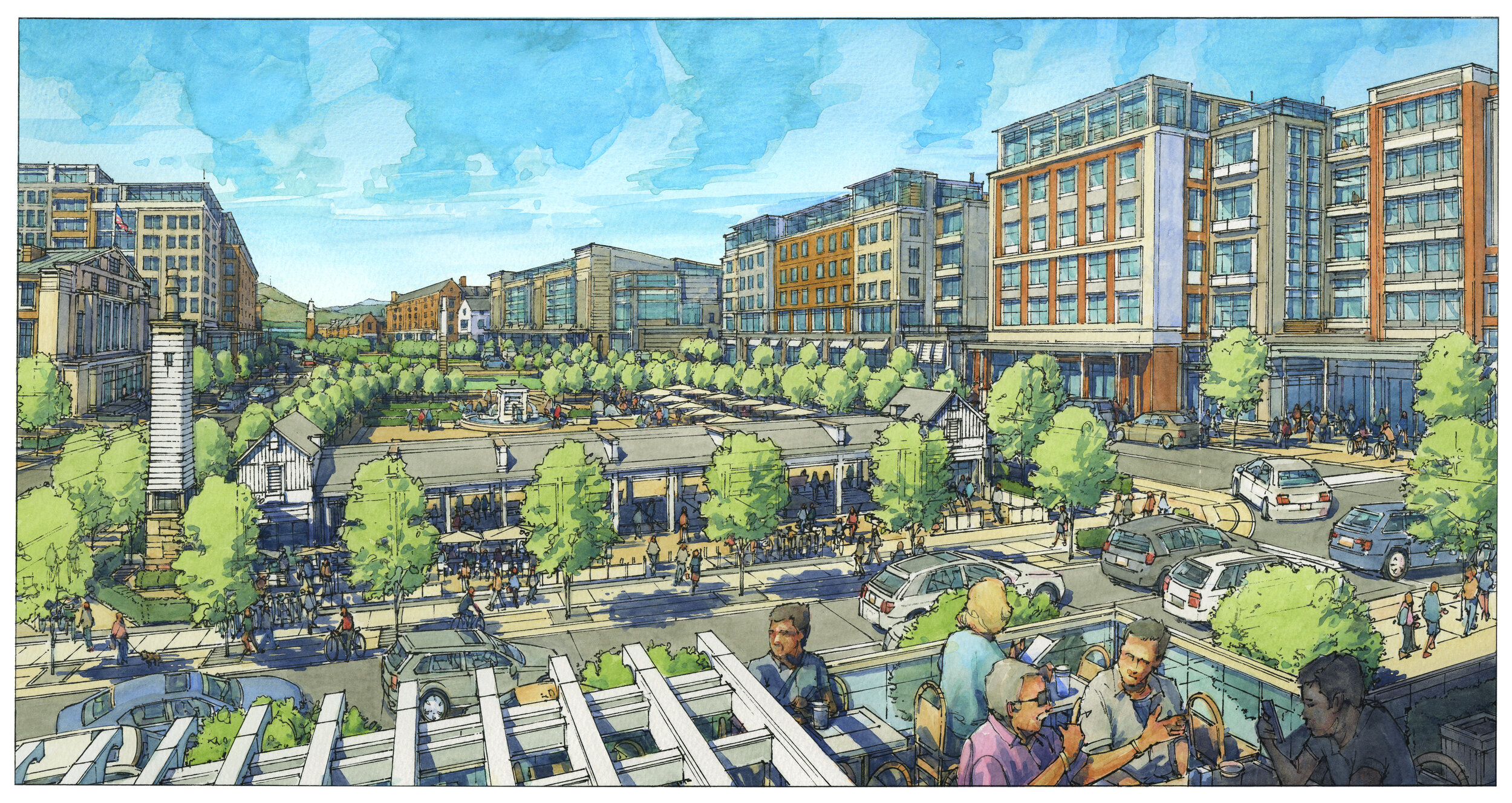 Vineyard
Station
Welcome to
LEARN MORE
26 °C
14:12

Local Time
Nestled in the heart of Utah County, Vineyard Station will be the perfect place to find what you want to do. The city's walkable downtown will be tailored for wandering; you'll be able to browse the shops downtown, take a stroll by the beach, watch a play, or get a bite to eat at one of our local-owned restaurants all in one stop.
Vineyard Station will be one of only three true transit-oriented hubs along the Wasatch Front. With FrontRunner, light rail, and bus transit, you can avoid the ever-changing construction and traffic of I-15. The train stop will be located in the heart of the city, letting off riders into the center of commerce, culture, and cuisine. Resting at the base of Silicon Slopes and alongside the shore of Utah Lake, Vineyard Station will give you the connection with culture and nature that you crave!
If you love art, you not alone. Be the first who see it!
Read our latest news. Be always in trend with daily news.